Businesses continue move their advertising dollars away from Print and Yellow Pages. The latest to fall is Yellow Page giant R.H.Donnelley. Their strategy of big buyouts and combined with shrinking ad revenue sinks the Yellow Pages publisher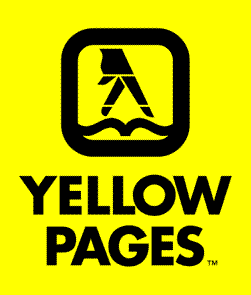 R.H. Donnelley filed Chapter 11 in a Delaware federal bankruptcy court last Friday May 29th. R.H. Donnelley said it has reached an agreement in principle with key creditors on the terms of a plan of reorganization that proposes to reduce debt by approximately $6.4 billion, eliminate approximately $500 million in annual interest expense and extend the company's bank maturities out to 2014.
The stock has had a tragic run, peaking at around $78 in 2007 before plunging on signs the economy was beginning to cool off.
As the deal stands, lenders will get 100% of the equity. I am not sure that is really a good deal for the lenders? Would you want to own a rapidly dying business with shrinking cash flow?
Say Goodbye to Yellow Pages and get with the program with Free Internet Local Business listings.